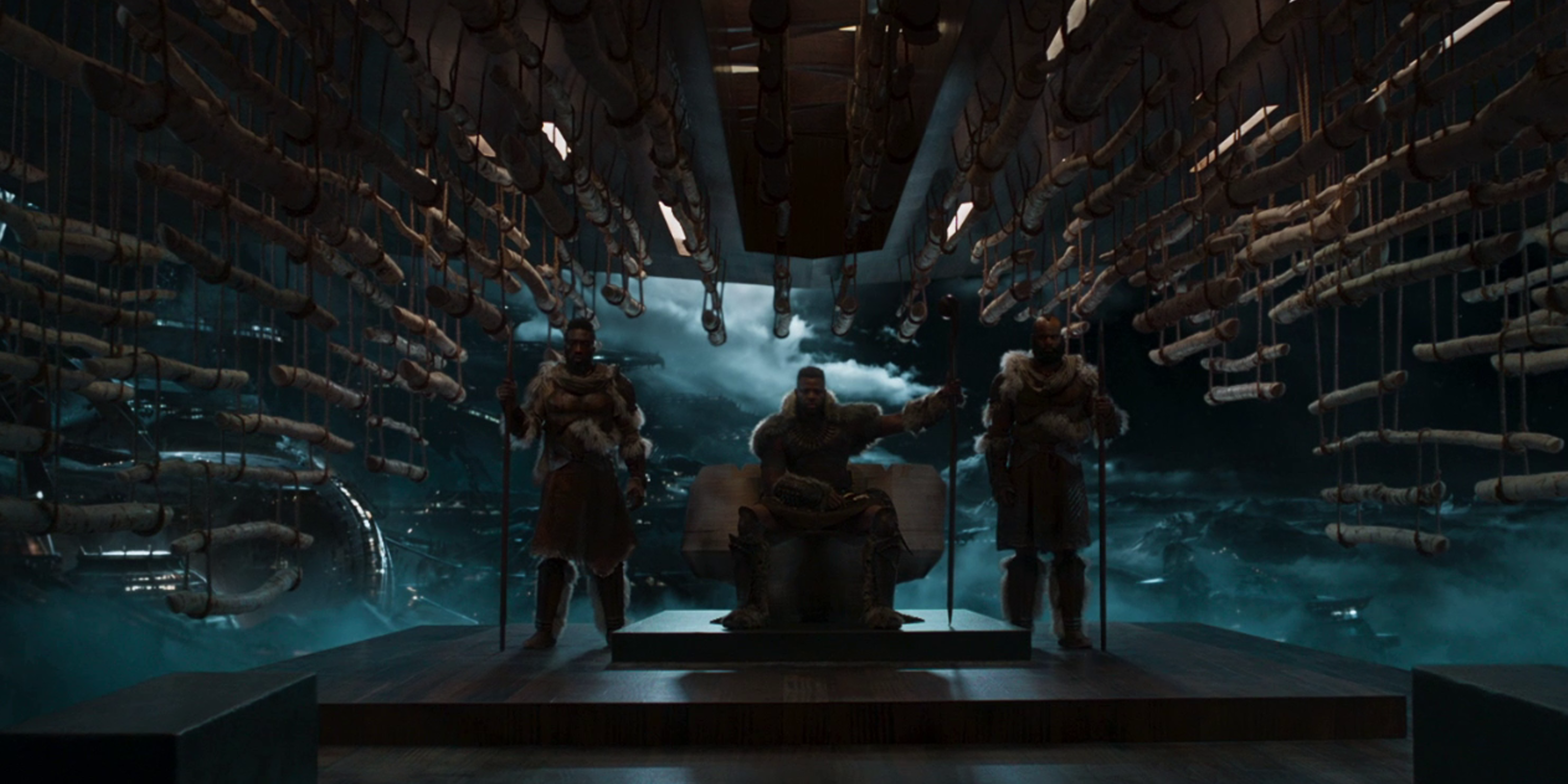 Black Panther
Client: Marvel Studios
Director: Ryan Coogler
DOP: Rachel Morrison
VFX Supervisor RISE: Jonathan Weber
Synopsis
Marvel Studios' "Black Panther" follows T'Challa who, after the death of his father, the King of Wakanda, returns home to the isolated, technologically advanced African nation to succeed to the throne and take his rightful place as king. But when a powerful old enemy reappears, T'Challa's mettle as king—and Black Panther—is tested when he is drawn into a formidable conflict that puts the fate of Wakanda and the entire world at risk. Faced with treachery and danger, the young king must rally his allies and release the full power of Black Panther to defeat his foes and secure the safety of his people and their way of life.
Trailer
RISE project reel
VFX work description
Marvel Studio's latest project, Black Panther, led by director Ryan Coogler (Creed, Fruitvale Station) hit theaters on February 16th taking audiences to the beautiful yet mysterious world of Wakanda. Black Panther's VFX were supervised by Geoffrey Baumann, marking our second collaboration with him.
RISE's work was helmed by VFX Supervisor Jonathan Weber who oversaw the teams in Berlin and Munich working on a total of more than 180 shots.

'Our primary sequence involved realizing what the remote mountainous setting of Jabari Land entails, as it is the city central to the story where our heroes find safety and shelter within this concealed location. The city and surrounding mountain range are full CG environments based on a design we developed over months, building a perfect symbiosis with the art department's set builds. The most challenging aspect was the design and creation of the regal floating Throne Room.

Another of one of our sequences takes place in Shuri's laboratory where the available technology allows our heroes the ability to remotely pilot cars and jets via a unique Wakanda developed holographic virtual reality-esc device. The challenge faced for this design was developing a unique and visually stunning chase sequence where the Wakanda based holographic car's reflection is composed of the downtown South Korean backdrop, giving the stationary vehicle the illusion of movement.
Before & after
Hit PLAY and wipe our work into the shot with your mouse.